Highland Gate Golf and Trout Estate offers a variety of dining options, including our famous 'The Flycatcher Restaurant', picnic locations on and around the estate together with a clubhouse equipped to ensure a great meal experience.
The Flycatcher Restaurant
The Flycatcher Restaurant is situated in the Clubhouse on the estate offering golfers and visitors a variety of meal options including a picnic basket to be enjoyed at locations on and around the estate.
Other dining options at Highland Gate
The state-of-the-art clubhouse allows for spectacular views and features the pro-shop, a fine dining restaurant, luxurious lounge, TV bar and terrace, conference centre, tennis court as well as a kids play area.
Visit the clubhouse for a convenient delicious meal (+27) 87 287 4653 theflycatcher@highlandgate.co.za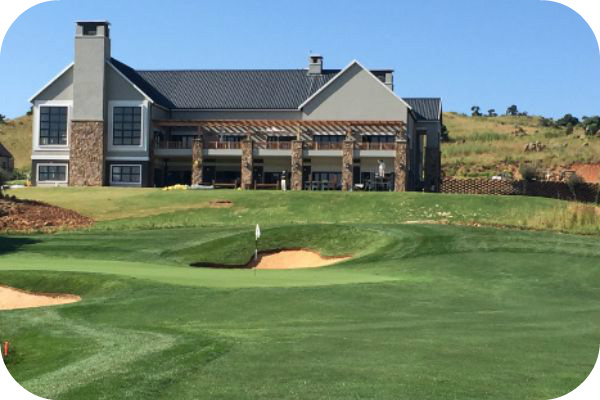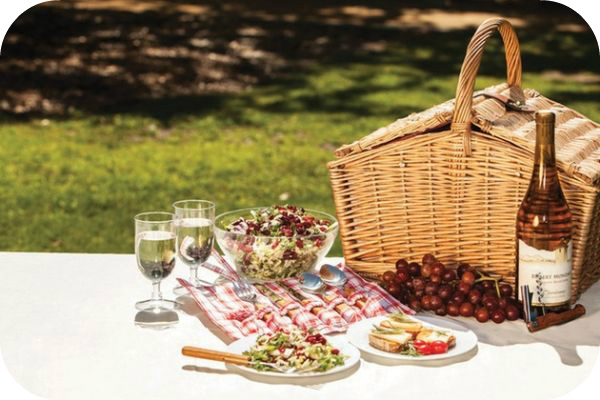 The picnic spot near the trout dams with its cobbling water streams offer a tranquil setting for a glorious family picnic. Inquire at the restaurant for picnic hampers.